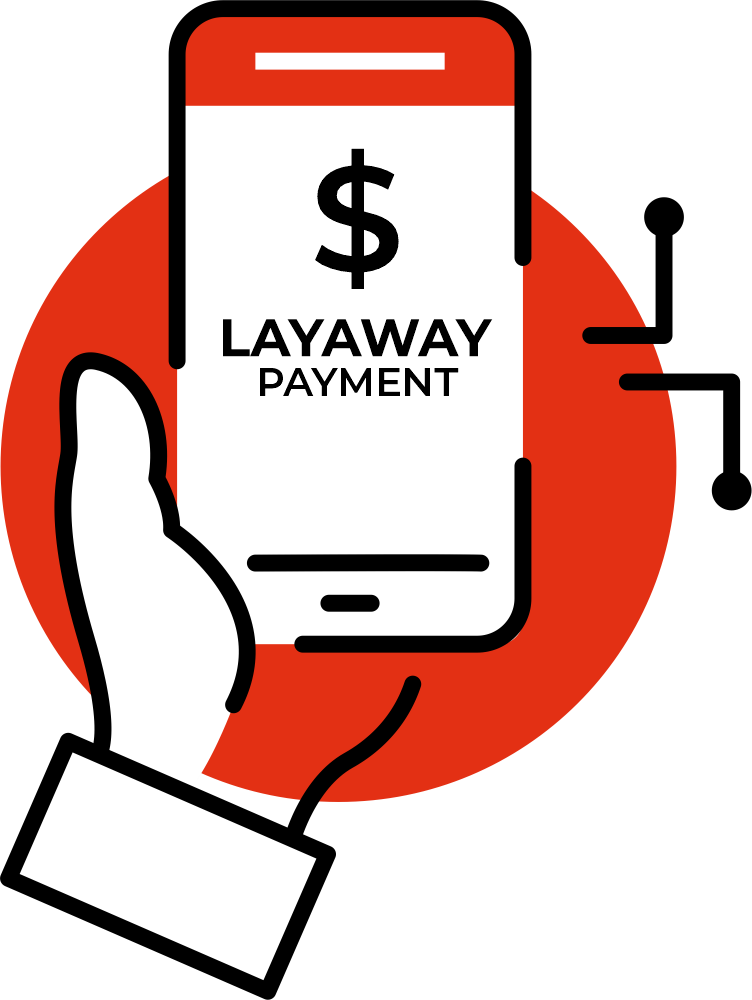 LAYAWAY PROGRAM
HOW TO SET UP A LAYAWAY PLAN.
- You can choose a package and select the layaway option or give us a call directly to open your account. (804)997-1839 Option 1. For the fastest service, you may select the layaway option online.
- There is a 25% minimum down payment required. Payments on the balance are due biweekly over 90 days. In the midst of any financial hardship and good payment history, a lower payment plan can be accommodated to ensure you complete your payment plan. However, it is recommended we work towards a faster payoff so you may begin operating your new scrubs business. Payments will automatically draft from the card information you provide on those dates. All payments are NON-REFUNDABLE in the event of cancellation. (NO EXCEPTIONS). A 90-day credit will remain on file for any payments made towards your package, pending your available slot.
- You may contact us to arrange a sooner payoff anytime.
- Services will begin after paid in full, and all stores will be up and running within 45 days of payoff (many times beforehand).